According to a recent study by J.D. Power 2016 India Customer Service Index (CSI) Study for the mass market segment, it is revealed that overall service satisfaction in the mass market segment in India has improved by 14 points to 880 on a 1,000-point scale in 2016 from 866 in 2015. The said study is based on responses from 7,843 new-vehicle owners who purchased their vehicle between May 2014 and August 2015.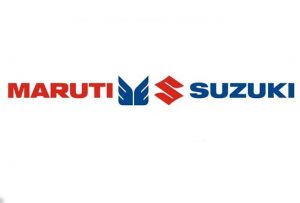 The study is in its 20th year and measures new-vehicle owner satisfaction, on a scale of 1000, with the after-sales service process by examining dealership performance on the following five factors:
Service quality
Vehicle pick-up
Service advisor
Service facility
Service initiation
India's highest selling carmaker Maruti Suzuki has topped the rankings for the 17th consecutive year. Topping the satisfaction charts with such consistency explains its sales leadership in the country. For the 2016 satisfaction study, Maruti Suzuki once again tops the service satisfaction index in India with 901 points.