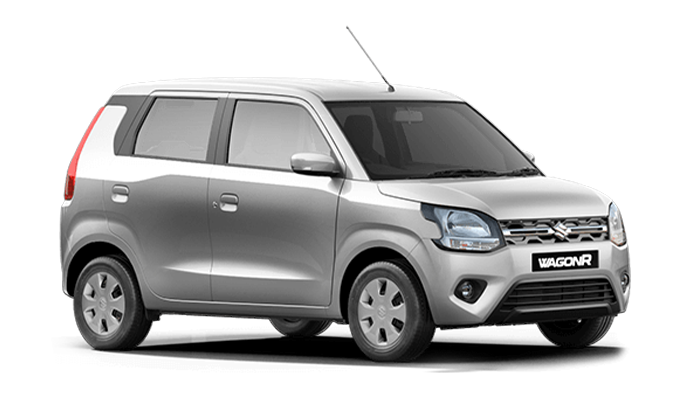 Wagon R CNG
SEND ENQUIRY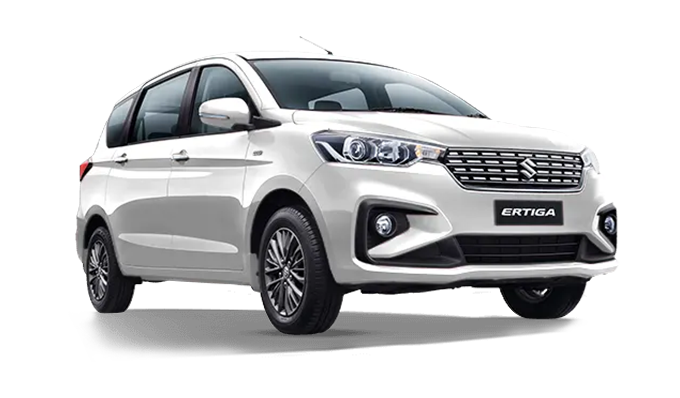 Ertiga CNG
SEND ENQUIRY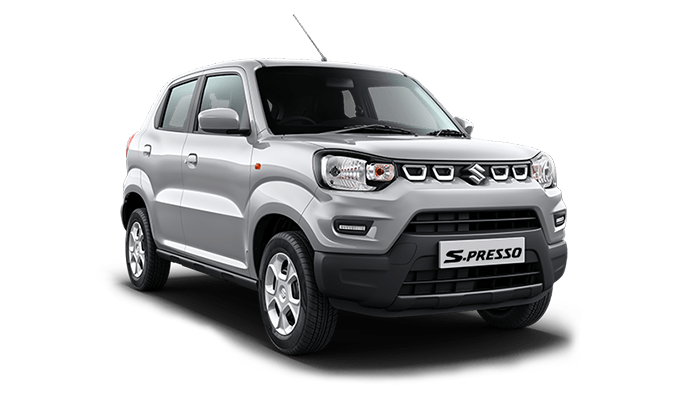 S-Presso CNG
SEND ENQUIRY
EECO CNG
SEND ENQUIRY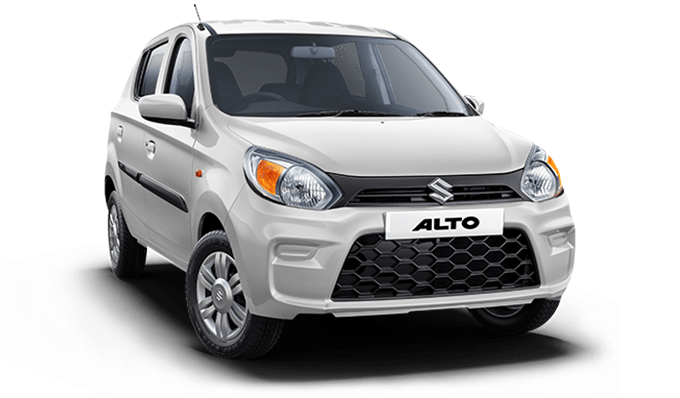 Alto CNG
SEND ENQUIRY
MORE PERFORMANCE
Dual Interdependent ECU with Intelligent Injection System: Maruti Suzuki S-CNG vehicles are equipped with Dual Interdependent ECUs (Engine Control Unit) and Intelligent Injection system. They seamlessly communicate with each other to provide an optimum air-fuel ratio during combustion, thereby ensuring better and consistent performance along with high fuel efficiency.
Re-tuned Suspension: The chassis, suspension setup and braking system are designed and tuned in the factory to deliver optimum performance across all kinds of terrains.
MORE SAFETY
Vehicle Dynamics: Maruti Suzuki S-CNG vehicles are evaluated and tested for crashworthiness and durability with entire CNG System in place.
Stainless Steel pipes and joints: Stainless steel pipes with patented ferrule joints provide corrosion resistance and a leak-proof design to the entire CNG structure.
Integrated Harness: The wiring harness inside the vehicle is an integrated system which eliminates any chance of short circuits.
Micro Switch: All vehicles are equipped with a micro switch which assures that vehicle goes-off and does not start during CNG fuel filling process.
MORE CONVENIENCE
Auto-Switch: The change-over switch with auto-mode helps you to easily and instantly switch between CNG and Petrol.
Continued Warranty: Enjoy all the benefits of CNG without compromising on your vehicle's warranty. All warranty benefits are extendable up to 5 years.
Service Network: You can get your car serviced at 3500+ Maruti Suzuki authorized service centers with skilled technicians.
Fuel level Indicator: Maruti Suzuki S-CNG vehicles come equipped with a precision fuel level indicator which lets you track your vehicle's fuel level.
NGV Receptacle: NGV receptacle is a special nozzle that assists in faster and safer CNG refueling.
Hassle-Free Registration: Enjoy complete peace of mind with hassle-free registration and insurance with your Maruti Suzuki S-CNG Vehicle.
MORE MILEAGE
Maruti Suzuki S-CNG vehicles give you best-in-class mileage which not only lowers your trips to CNG stations, but also lowers the per kilometer cost.
MORE DURABILITY
Maruti Suzuki S-CNG cars are engineered to meet the high-quality manufacturing standards that ensure maximum lifespan of the engine. Advanced components like valve seats in the cylinder head and special cylinder along with numerous top-of-the-line mounting parts come together to enhance the overall durability of the gas-powered drivetrain.