Jyothi Raj
Hi Sir, This is in reference to one of your employee Karthik from Anna nagar branch who is excellent in customer service and has commendable work ethics. He is an asset to your organization. Do not lose him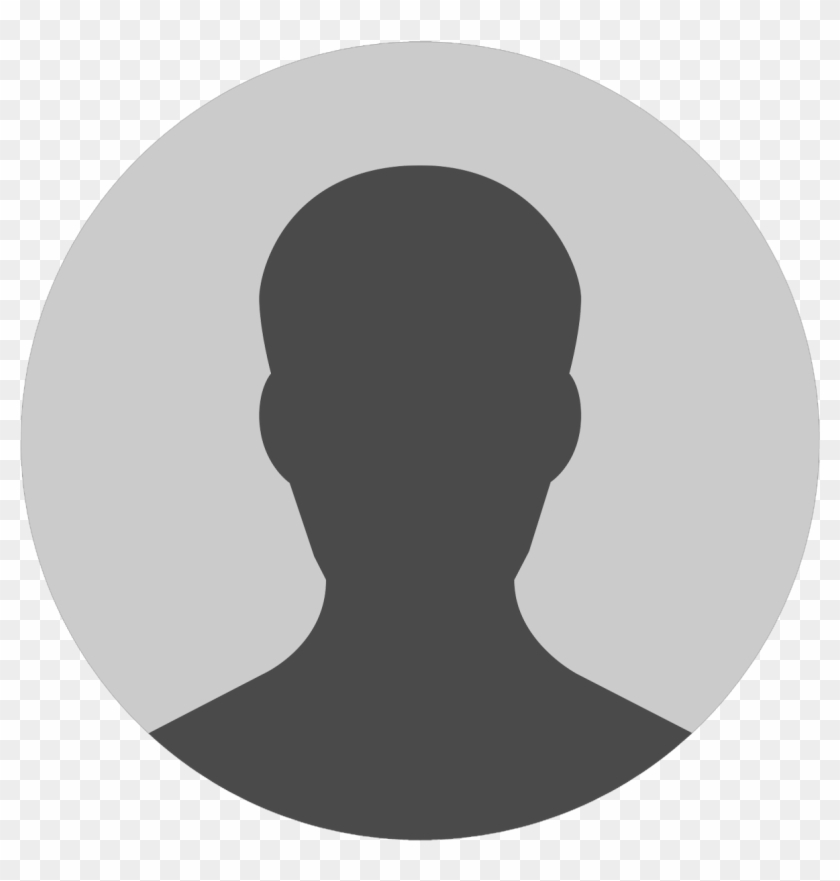 Col MK Chandrasekharan
"Sir, It gives me immense pleasure to acknowledge the excellent service rendered to me while doing the repair work and servicing of my vehicle Maruti Alto. This time I am fully satisfied with the performance of your service team starting from picking up my vehicle from my residence to till it was delivered to me. Here I would like to make a special mention about your customer care manager Mrs Daicy Byju who was very prompt and positive in her approach and was kind enough to intimate me time to time progress. I would also like to mention here that I am one of your trusted customers and since last 15 yrs I am getting my vehicle repaired from your Paravatani service station though it was not very regular since I am an Army officer but whenever I come home I do it from your service station only. Till last time my experiences have always been good. I take this opportunity to extend my sincere appreciation to your entire team of Paravatani service station involved in my vehicle repair and servicing. "JAI HIND" Thanking you, Your's truly,"

Sonu Joseph
Dear Sir/Madam This is Sonu Joseph and very recently I bought a car from your agency. I should acknowledge that my husband had registered in some website about his query on Alto and the very next day i had calls from various agencies in the city.It was this agency that caught my attention because of the warmth and a systematic approach they had towards an aspiring customer.Very genuine in their dealings and kept their word. At this juncture i want to mention the great work done by Mr. Arun as he never got irritated to the number of times I had a query and clarifications. So from giving the details or specifications to test drive to booking the car and even arranging the car loan, seemed a smooth drive. It was delivered too with their assistance. Hope they keep this kind of work and attitude always. Your work and attitude towards customers need a special mention and it is worthy and appreciated. Thank you for all the help and co-operation extended towards me. Regards

Rohith K Ajay
"I am a delighted customer of Popular Vehicles & Services, Elamakkara branch(KL 31 G 1341). My name is Rohith K Ajay, I work with Ernst & Young, Kochi and just thought I need to take a moment to thank Mr Nishanth, Supervisor, Body shop for his exceptional client service showcased during my last visit at your service centre. Nishanth showed patience to answer my queries regarding the accident claim and also helped to complete the job well ahead of time. He has gone above and beyond the expectations and is really an asset to the firm. Service centres should have genuine people like Nishanth so that customers should feel to come back to the place whenever they face any issue with their vehicle. I am so much obliged to Nishanth for his valuable advises and support. It is said that the customer is the king, thanks a lot for treating me as an Emperor! Nishanth is a real superstar."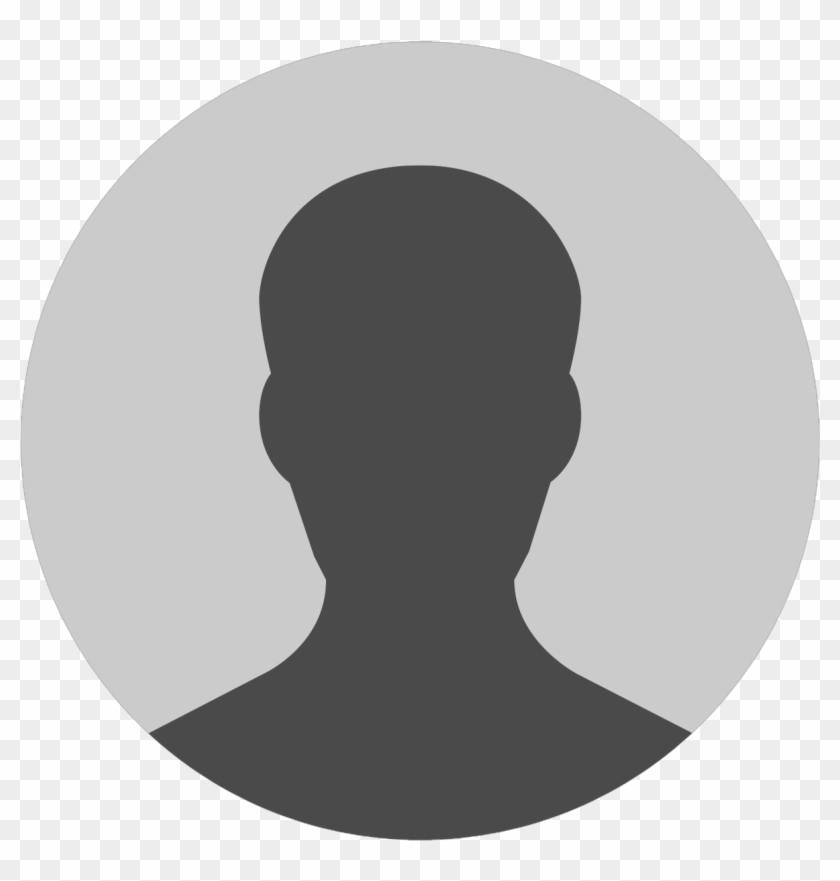 Saramma V V
I have serviced my car Ciaz Zdi+ KL 11 BB 5348 from popular vehicles malaparambu many times. This mail is to inform you that the service quality is excellent and the service advisor Mr.Shijo Varghese who took care of the vehicle so much at the time of body shop repair. My car's headlight had some manufacturing defects and got some cracks. As soon as I informed him, he helped me with warranty claims and got it replaced.I will surely recommend popular vehicles and especially Shijo to my colleagues and friends. -Regards Saramma v v Asso. Professor Govt college of nursing, kozhikode